General information
Living area:
100 m2
Terrace Area:
0 m2
Bedrooms:
N/A
Bathrooms:
N/A
Amount of persons:
5
Sleeping places:
N/A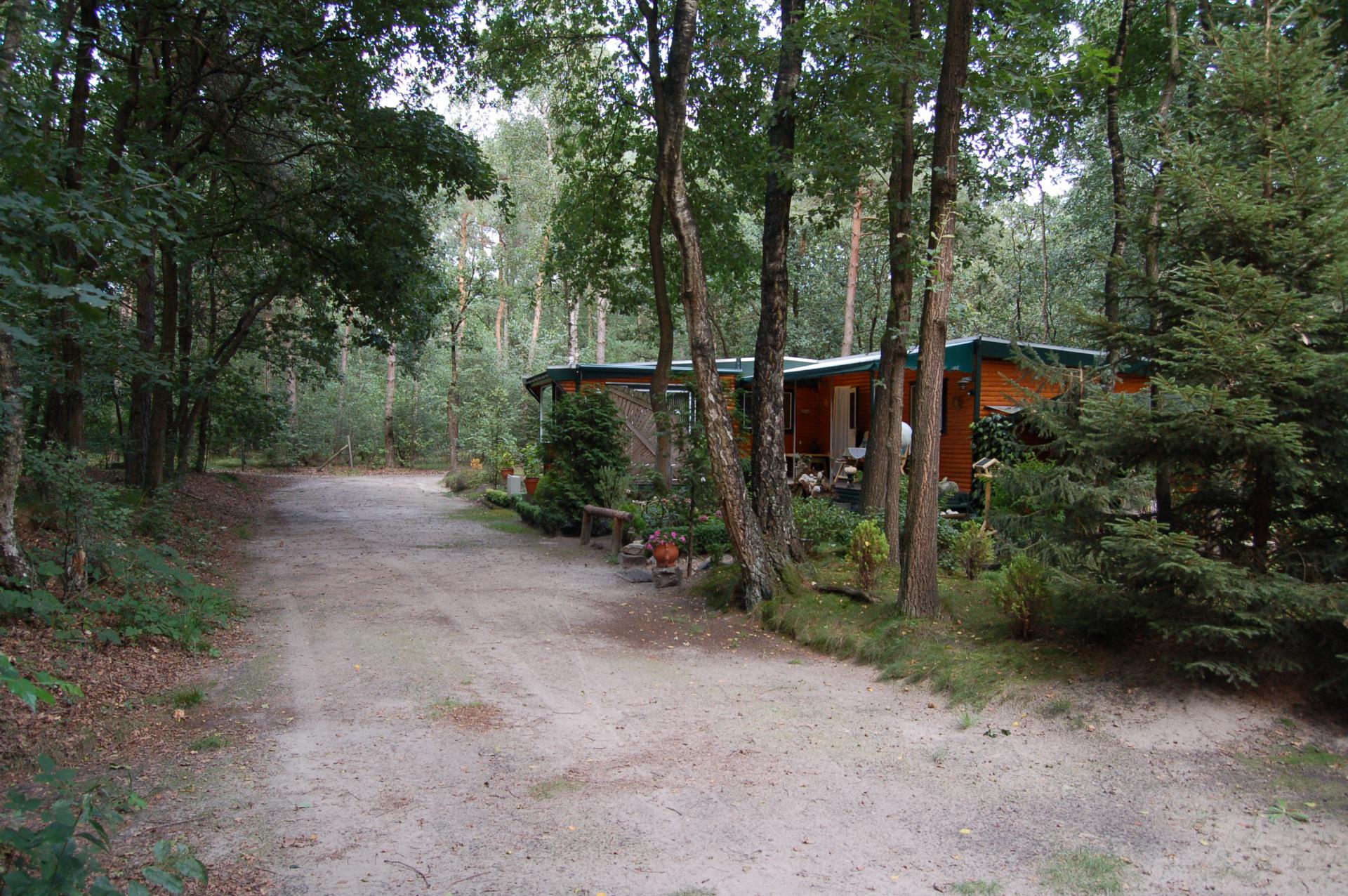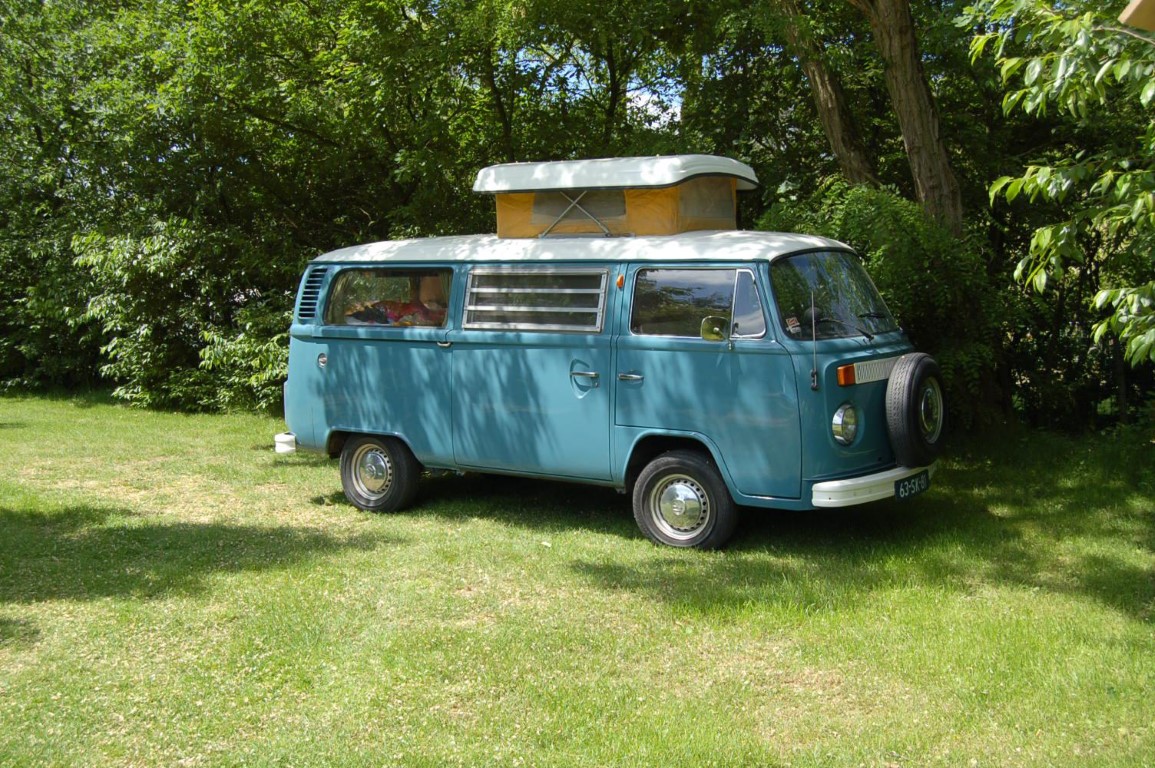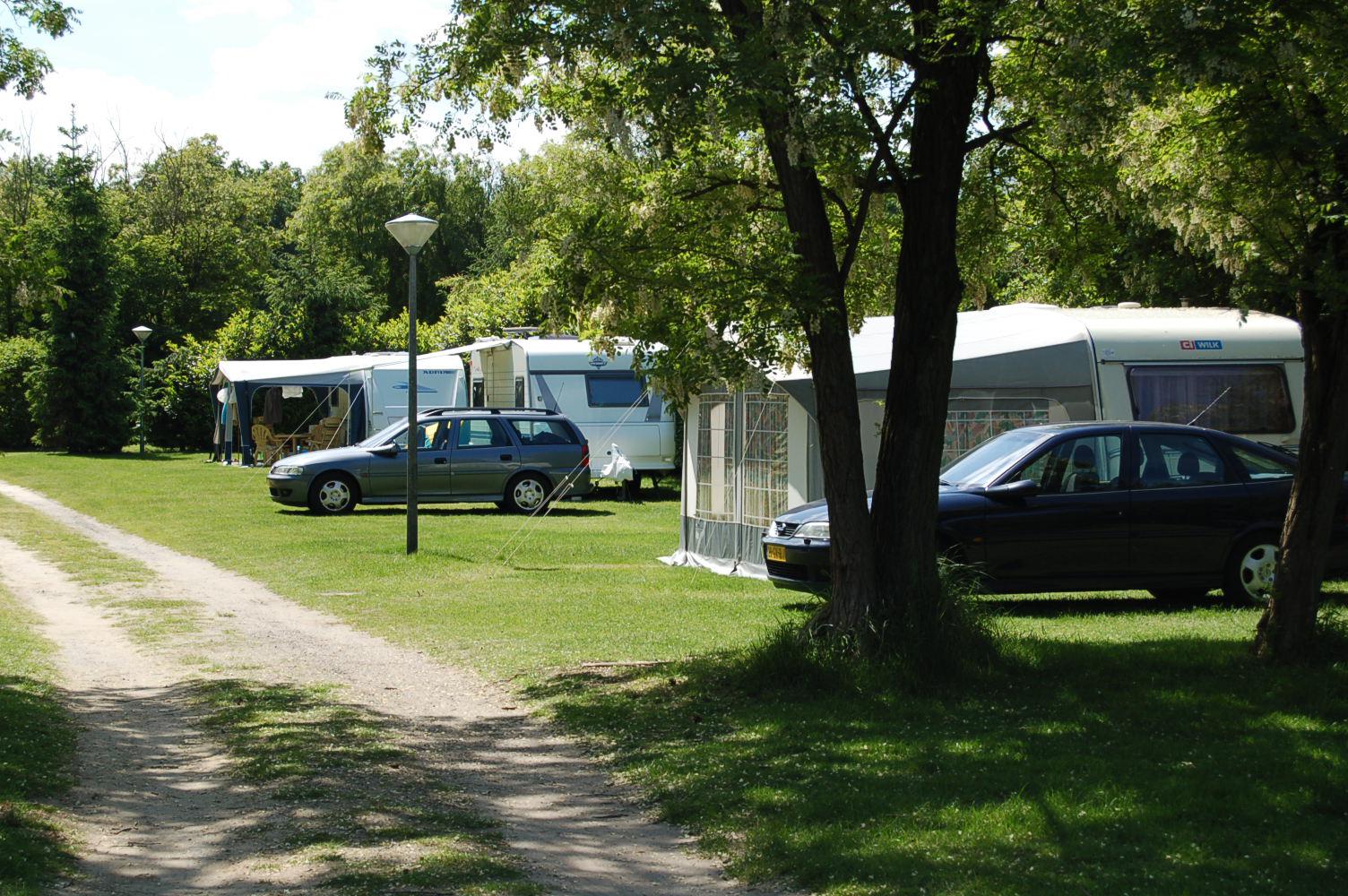 Information
Pictures
Map
Facilities
Distances
Book now
Reviews
The comfort camping pitches are 100m2.
And are located on sandy soil covered with grass.
Each comfort place has a 6 ampère power connection.
There is a drinking water tap at the place. And there is a sewer connection point for your drain hose.
There is also an antenna connection on the site.
The sanitary building is nearby.
Location of Comfort pitches
The Facilities of Comfort pitches
Around Comfort pitches
Restaurant
600 m
Grocery Store
3 km
Playground
1 m
City Centre
4 km
Walking tour
1 m
Capital
150 km
Station
4.2 km
Airport
24.9 km
Soccer field
1 m
Tennis court
1 m
Golf course
7.3 km
Swimming pool
1 m
Horseback Riding
1 m
Mountain bike
1 m
Outdoor
1 m
Theme park
27.3 km
Lake
15 km
Thermal Baths
23.5 km
Bowling
4.1 km
Theatres - Cinema
4.1 km